When big-name rookies make the transition from college success to center stage on the PGA TOUR, there's typically a big equipment contract that's soon to follow. Then there's a new hat, a new staff bag, 13 to 14 new clubs in the bag, a new glove and maybe even a new golf ball. There also are new commercials and new advertising placements.
Life can come at you fast as a rookie, and new clubs can pile onto that learning curve. All of a sudden, everything that has proven successful is now … different.
In recent history, few rookie names measure up to Ludvig Åberg, who has already solidified himself in Ryder Cup history as a member of the winning 2023 European Team, and he's pocketed two top-five finishes in just 10 starts on the PGA TOUR.
Despite his immediate success, potential brand appeal and newfound stardom, however, the 23-year-old Swede has remained an equipment free agent.
That's by design
What's in Ludvig Åberg's bag?
It's not like Åberg can't land a deal with any equipment manufacturer he wants, but instead, he's heeding veteran advice and learning from the mistakes of those who came before him.
"To be honest, I don't really have a [club testing] process, it's more so that I'm not a big guy in changing too much," Åberg told GolfWRX.com on Tuesday ahead of the 2023 Shriners Children's Open. "So overall, I don't try to change too much, but when I do, I need to make sure it's performing a little better. … I felt like all the people that I have talked to, every single one of them gave me the same advice to not change too much. So I took that to heart, and I try not to do that."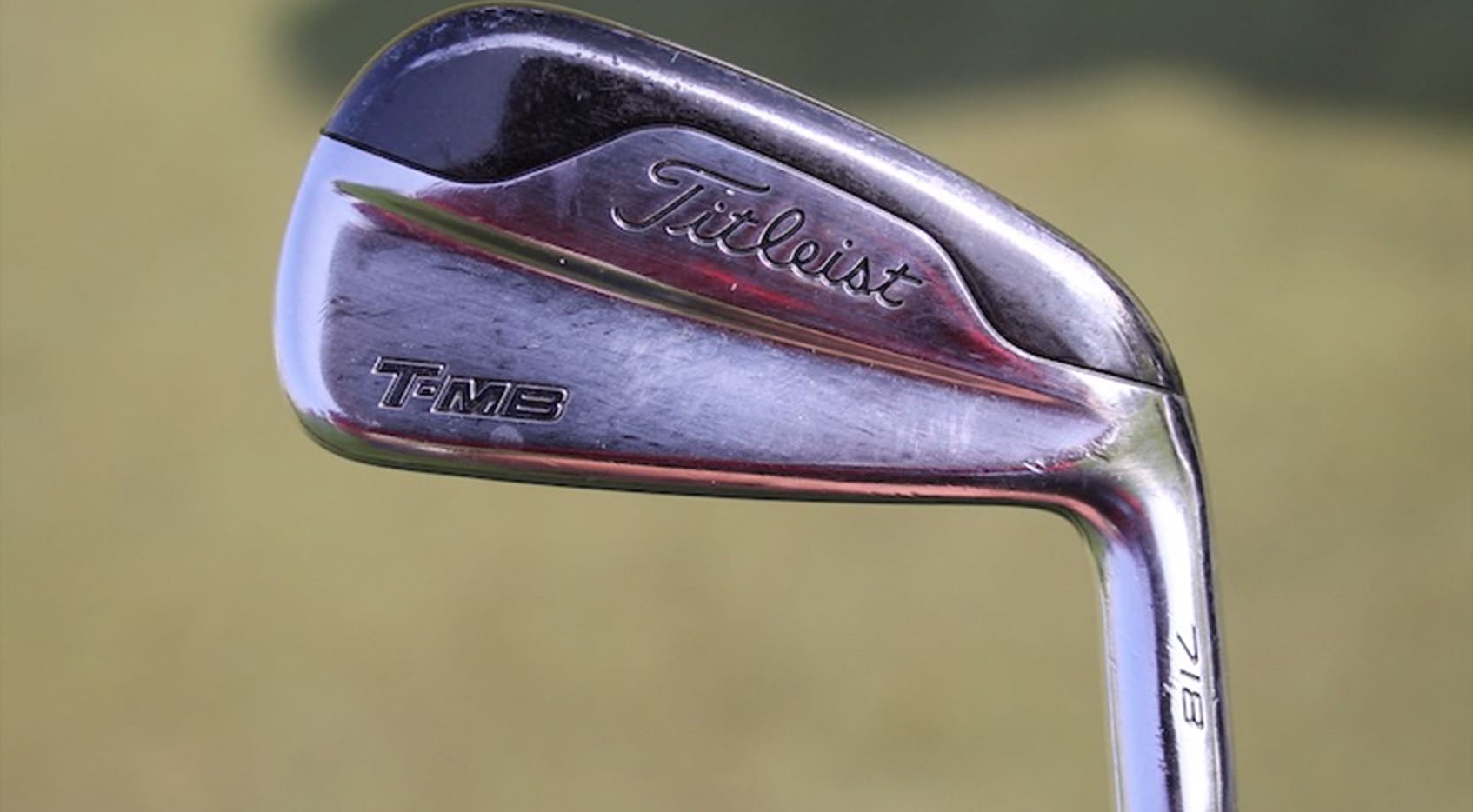 Ludvig Åberg's 718 TMB irons (Courtesy of GOLFWRX)
That being said, Åberg has made a few club changes and tweaks since turning professional, but only because he's found better performance, not because he's contractually mandated.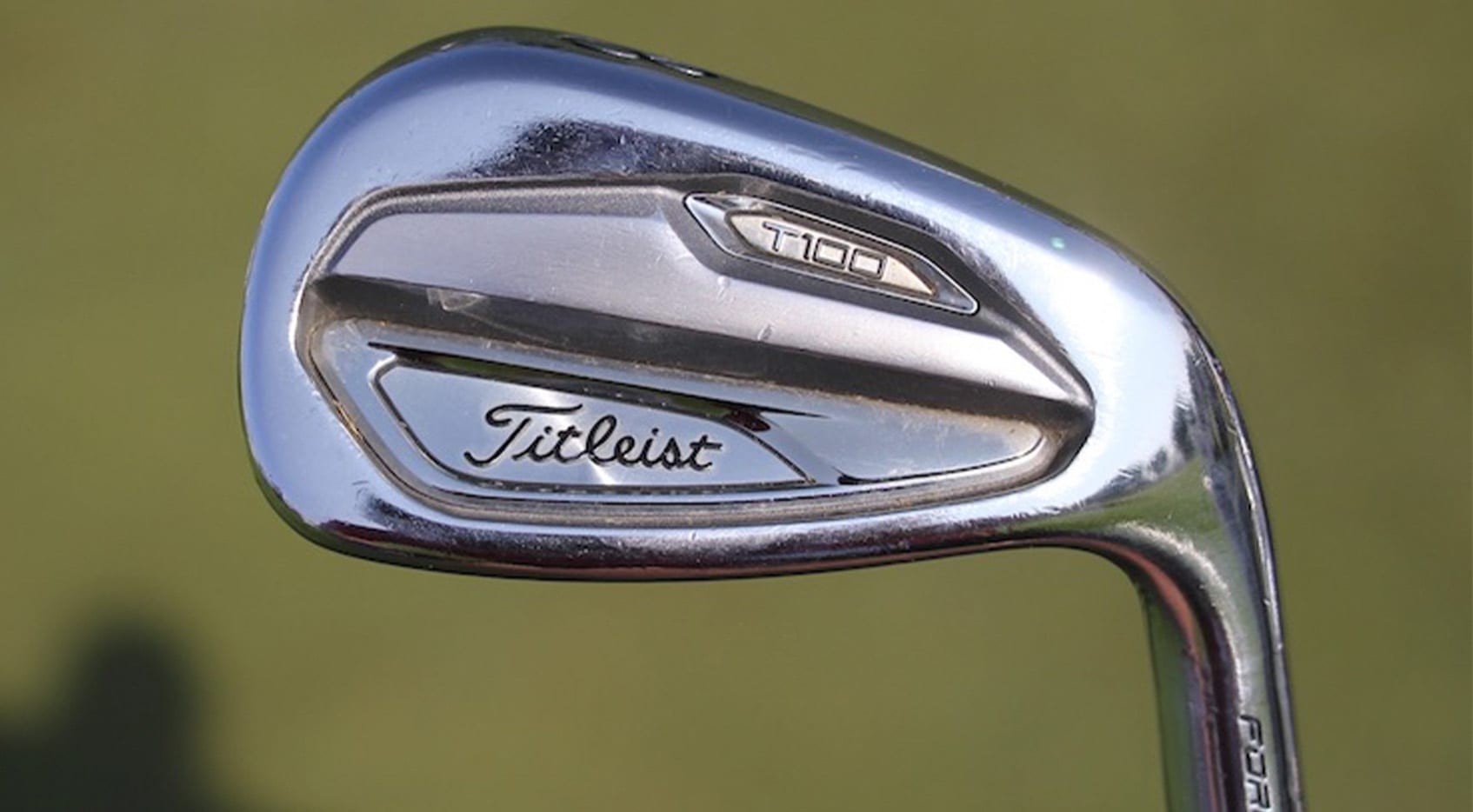 Ludvig Åberg's T100 irons (Courtesy of GOLFWRX)
As such, Åberg has continued using Titleist T100 irons from 2019 and a Titleist T-MB 718 2-iron from 2017. As for his changes, he's switched into a new version of his old putter, changed out his 3-wood and replaced his old Titleist TSR2 driver shaft with a new Fujikura Ventus Black 6X.
A putter switch in particular could certainly raise some eyebrows, but Åberg didn't stray very far from his previous design. He really just wanted an upgrade to capitalize on newer technology with more forgiveness.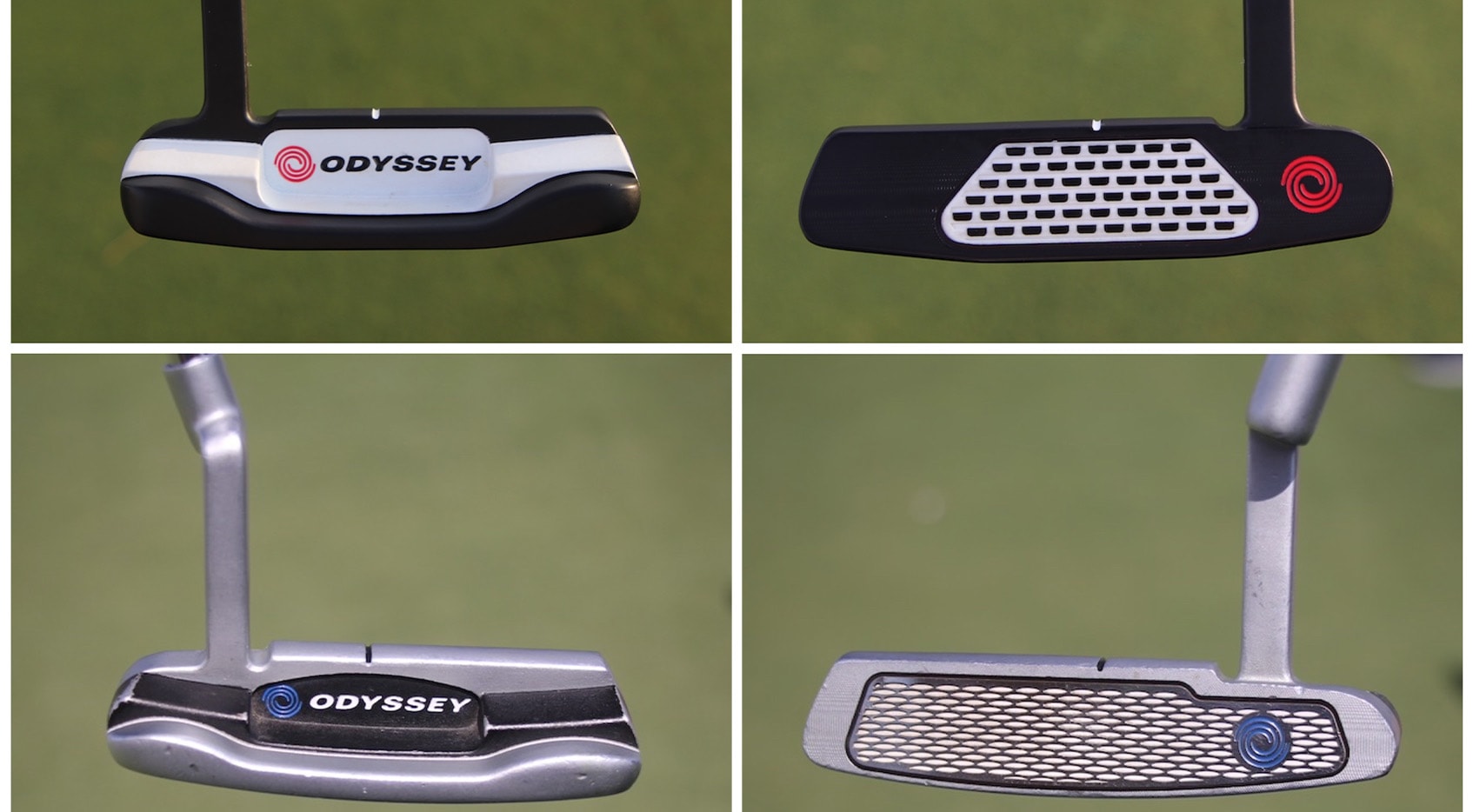 Ludvig Åberg's 2023 Odyssey White Hot Versa One (top) vs 2015 Odyssey Works Versa #1 (bottom) (Courtesy of GOLFWRX)
Åberg estimates that he started using his old Odyssey Works Versa #1, which has a gray-black-gray color scheme and Fusion RX face insert, all the way back in 2015. That means he used that putter throughout his time at Texas Tech University, where he rose to No. 1 in the World Amateur Golf Rankings, won back-to-back Ben Hogan Awards and finished atop the 2022-2023 PGA TOUR University Ranking to earn his TOUR card.
Just prior to winning the 2023 Omega European Masters in September, though, Åberg benched his longtime putter for a newer, albeit similar-looking Odyssey White Hot Versa One, with a black-white-black color scheme and a White Hot Microhinge face.
Ludvig Åberg's Odyssey White Hot Versa One (Courtesy of GOLFWRX)
Åberg says the upgrade has worked wonders, especially with his lag putting.
"It's basically the same putter; it has the same feel and the same look, it's just newer, which helps on the off-center hits," Åberg explained. "Actually my lag putting has gotten better since."
The other major-ish change that Åberg made since turning professional was switching out his previous Titleist TSR2 into a TaylorMade Stealth2, each with 15 degrees of loft.
That's the freedom that equipment free agency allows, and by the sound of it, that's what Åberg prefers going forward.
"I still don't have an equipment deal with anyone, and I like to keep it that way," Åberg told GolfWRX.com. "Just to give me that little bit of freedom, you know, like the TaylorMade 3-wood I put in. Little things like that here and there."
While Åberg has made a few changes, he's maintained his comfort factor and brand freedom.
And, thus far, it's working.