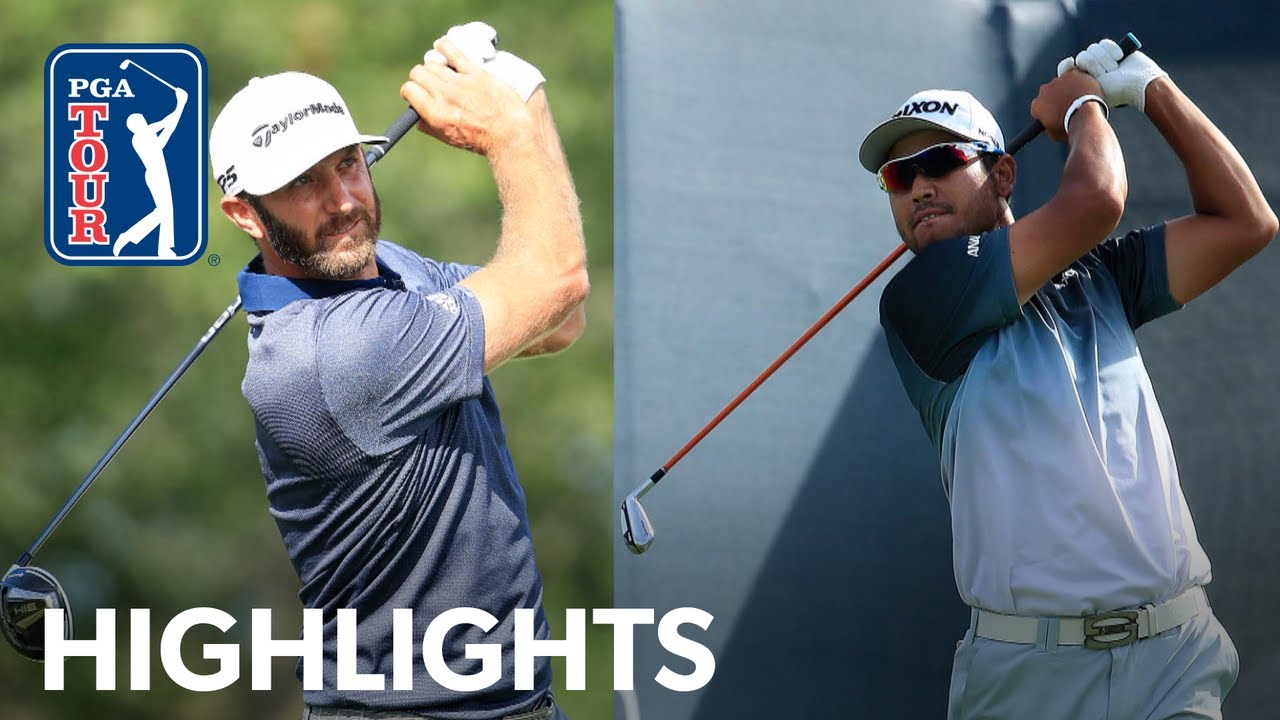 In the third round of the 2020 BMW Championship, Dustin Johnson and Hideki Matsuyama settle in at the top of the leaderboard at 1-under heading into Sunday.
SUBSCRIBE to PGA TOUR now: http://pgat.us/vBxcZSh
The PGA TOUR heads to Olympia Fields Country Club for the BMW Championship, which marks the final opportunity to earn a spot in the 30-man FedExCup Playoffs finale at East Lake. The field will feature the top 70 in the FedExCup standings, including two-time FedExCup champions Tiger Woods and Rory McIlroy, plus defending BMW champion Justin Thomas. Two-time BMW winner Dustin Johnson moved to world No. 1 and took over pole position in the FedExCup standings with an 11-shot victory at THE NORTHERN TRUST. Can he take another step towards his first FedExCup title at Olympia Fields?
Welcome to the official YouTube channel of the PGA TOUR.
Here you can find everything you need to stay up to date with the world's foremost golf tour. Check in for highlights from every tournament plus player profiles, swing analysis and all the greatest shots and amazing moments. Teryn Gregson presents the craziest moments from around the world of golf in 'Good, Bad & Unusual'.
Check out https://www.pgatour.com for complete coverage along with all the latest news, scoring, and stats!
Follow PGA TOUR online:
Instagram: https://instagram.com/pgatour/
Facebook: https://www.facebook.com/PGATour
Twitter: https://twitter.com/PGATOUR
SoundCloud: https://soundcloud.com/pgatour
Sign up for exclusive coverage – http://www.pgatourlive.com
PGA TOUR Superstore – http://www.pgatoursuperstore.com/